The Most Unique Rollercoaster in North America !

Buzzsaw Falls: The most unique rollercoaster. Actually considered the world's first liquid coaster. The track goes under and above water. In addition the ride has two runs: dry and wet. The grand finale is a cool and refreshing splashdown. You will get wet maybe soaked !

The following pictures came from
Thrillride
.  Thank you !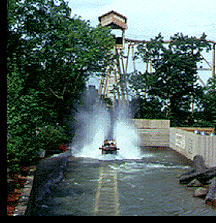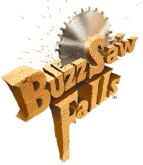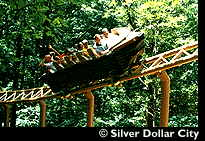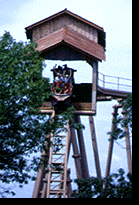 Deep in the heart of the Ozarks just outside of the town of Branson Missouri lies a theme park with a country theme amusement park called Silver Dollar City home of some very unique rides like Buzzsaw Falls

From the loading station this ride is most unique. Riders load the coaster  via floating car.

The journey begins (left) in the water rapids and head to the saw mill. In the saw mill, the first hill is climbed. The wheels on the side are used (right) to commence the dry run.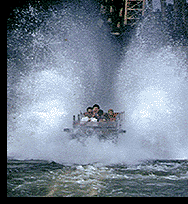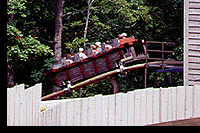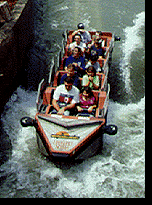 The dry run (left) hits a moderate speed of 45 mph. This floating car  climbs a second lift. (right and below)

A few tips: If you want to get soaked, ride the very back. The best view is in the front however, you will not  get as wet. This is the kind of ride you want to ride at least 3 times because it is a lot of fun.  The best time to ride is very early in the morning. The crowds arrive by noon and the wait can be as much as 2 hours.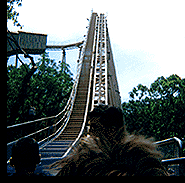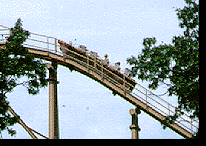 The grand finale is a 60 foot plunge back into the water where the rapids take over and float you back to the boarding station.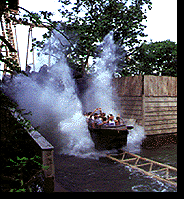 A few specs:

Maximum Speed


45 mph
Maximun Drop


   60 feet
My rating




9.3/10